Importance of Diversity
CEO Brian Shore speaks about diversity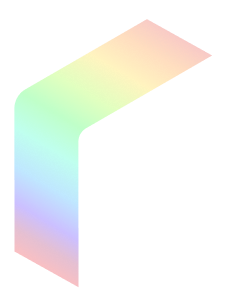 Brian Shore (CEO)
From the day Eleveo opened its doors, I wanted to make sure those doors were open to everyone. I and the rest of the leadership team committed ourselves to creating a culture that rewards high achievement and performance with great pay and even better benefits. We also created a fun workplace, one that's rewarding personally and professionally in every respect.
As the company has grown over the past two decades, our diversity of talent has grown with it, and that's no accident. It's the consequence of our efforts to seek diverse candidates for employment and provide each individual opportunities for professional development and advancement. As CEO, I have always been purposeful about examining our hiring and interviewing processes to protect against any bias. We welcome people of all nationalities, sexual orientations, religious beliefs, ethnicities, disabilities and gender.
At Eleveo, we believe in leading by example and walking our talk, and we believe that, from the moment a person joins Eleveo as a member of our team, they should feel safe, supported and welcome.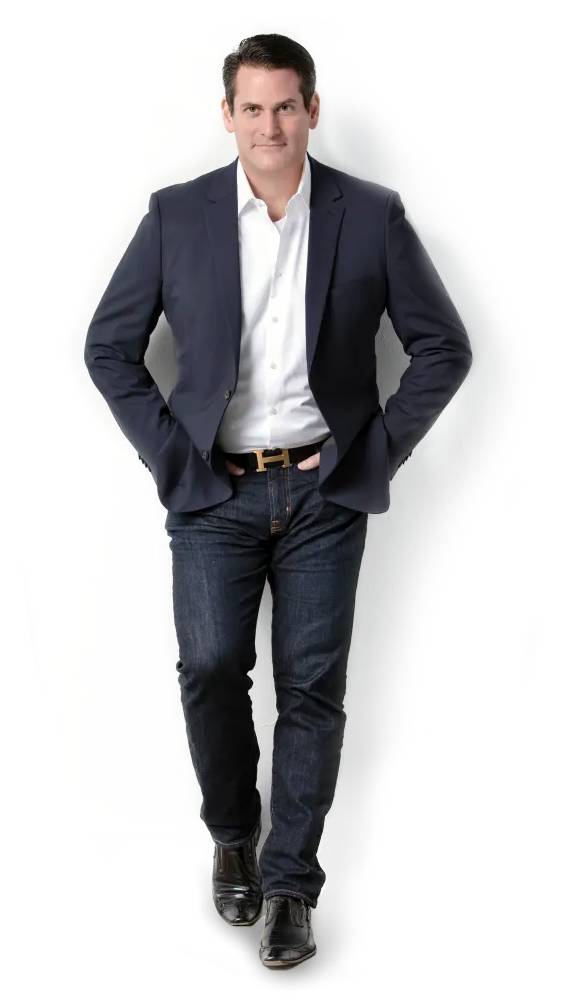 Current Job Openings
We are looking for people to join our team. Take a look and see if there is a position for you – we're hiring!
Working at Eleveo
Be inspired by those who have already found their dream job.