Join the Eleveo Team
We are tech company providing software for Contact Centers.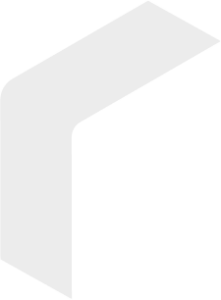 Why Eleveo?
We are transitioning towards a new Cloud native technology with all of the cool, modern changes that this entails – hybrid multi-cloud deployment, Kubernetes, μ-services, AsyncAPI, test automation – you name it. Join us to participate in this challenging transition – since we are agile and DevOps oriented – you can help change our future direction. Bring your experience to the team.
We offer industry-standard benefits, an outstanding work-life balance, team-oriented development, and the opportunity to work with like-minded people. Help us craft a quality product for our customers. We look forward to meeting you and hope you will join our team.
Current Job Openings
We are looking for people to join our team. Take a look and see if there is a position for you – we're hiring!
Perks and Benefits
We offer many interesting and useful benefits / perks.

Newest Platforms
We utilize open source, cloud native tech, and apply processes like agile and dev ops.

Flexible Working Hours
We are a software company, not a factory. Take advantage of flexible working hours, be responsible to your colleagues and enjoy a sustainable work-life balance.

Work from Home
We are paying for your work, not that you sit in the office. However, we still believe that meeting with people we work with is important. So the teams usually meet once a week in the office.

Professional Development and Time for Education
Take advantage of dedicated focus time (and budget) for your personal growth and education, or to work on open-source projects or other things that interest you.

Holiday and Time Off
5 weeks of vacation for new staff, 6 weeks after 4 years; 5 sick days from the beginning.

Hangouts with Colleagues
If you want to get to know your colleagues we regularly organize parties and other activities throughout the year. These meetups are informal and strictly optional 🙂
Our Candidate Journey
This is how we do it, la la la.

Resume
Review

Meet with the Manager or Scrum Master

Technical
interview

Meet the Team

The Offer

Welcome
Working at Eleveo
Be inspired by those who have already found their dream job.